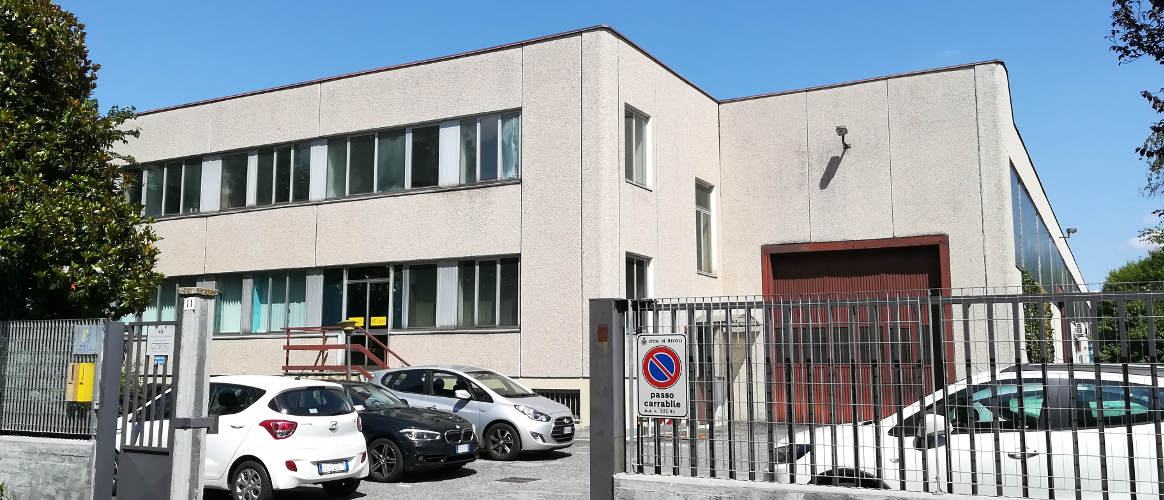 R.E.I. Srl was founded in 1973 as a representative and wholesale distribution company of electrical signal and power connectors.
Initially structured as a regional distribution company, over the years it has become a national and later international distribution reality.
In our product catalog there are connectors dedicated to various production sectors including industrial, railway, textile, medical and testing.
Our professional capacity and the availability of a large stock of products ready for sale allow us to identify the most suitable solutions for connections, and provide answers in a short time.
We are able to process orders of material in stock within 72 hours from orders, with shipments in Italy and abroad.
We can prepare stocks dedicated to each individual customer at his request, without any additional cost, so as to ensure over time the immediate availability of the codes of customers interest.
1973

We was born in Torino, as a representative office of electromechanical and electronics components for industry.

1984

We moved to our present site in Rivoli where we added the activity of distribution.

1998

R.E.I. s.n.c. became R.E.I. s.r.l. expanding the range of products.

2013

R.E.I. celebrates 40 years of activity.